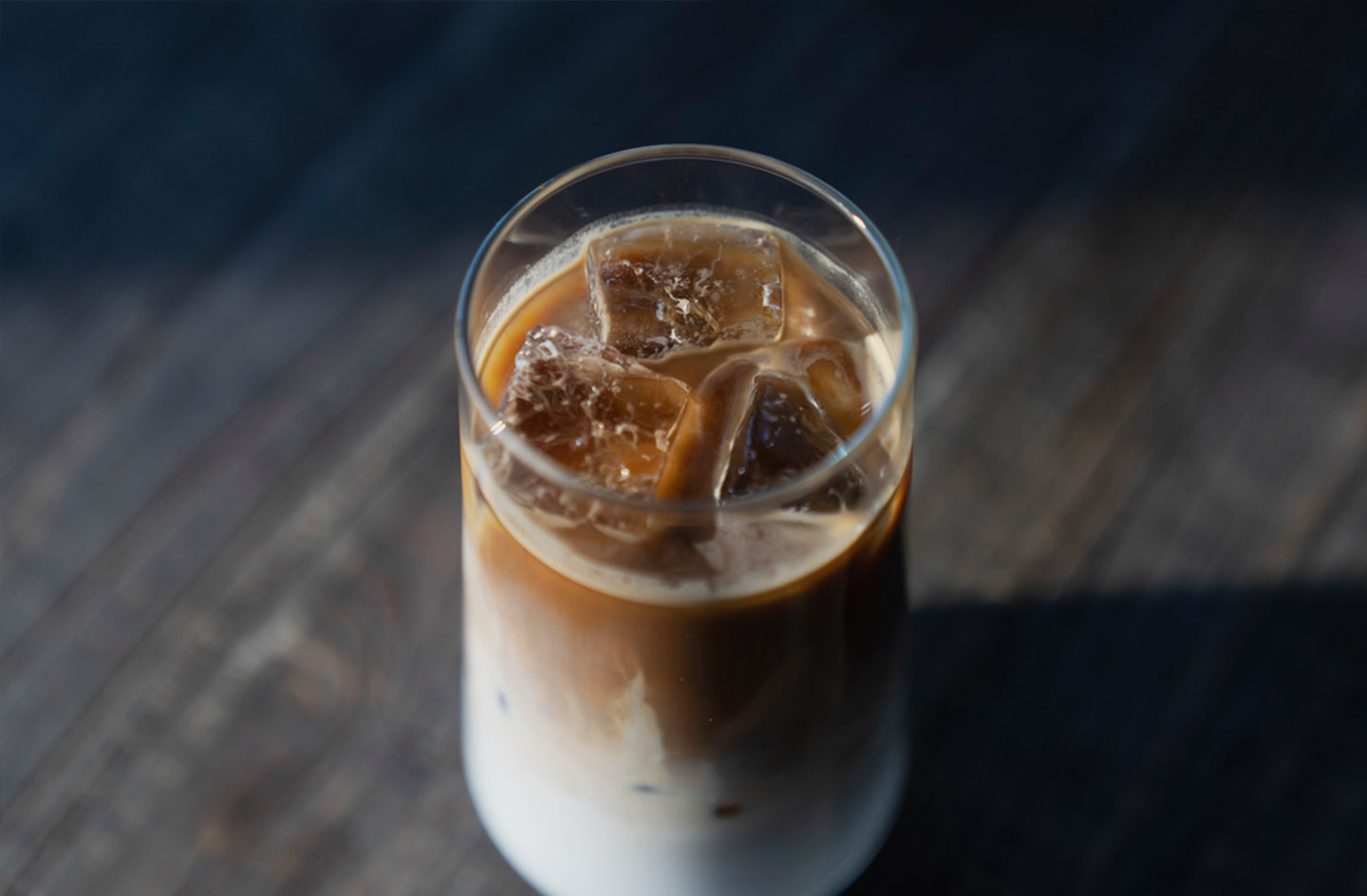 In the lounge, we offers a café menu, a variety of alcoholic beverages, and light meals.
Simple cuisine using local ingredients, whisky from Akkeshi that has won the highest award at an international competition, special beers only provided in Hokkaido, wines and cocktails, and speciality coffee.
Enjoy a chill moment with drinks and coffee in the lounge with other guests.
FOOD & DRINK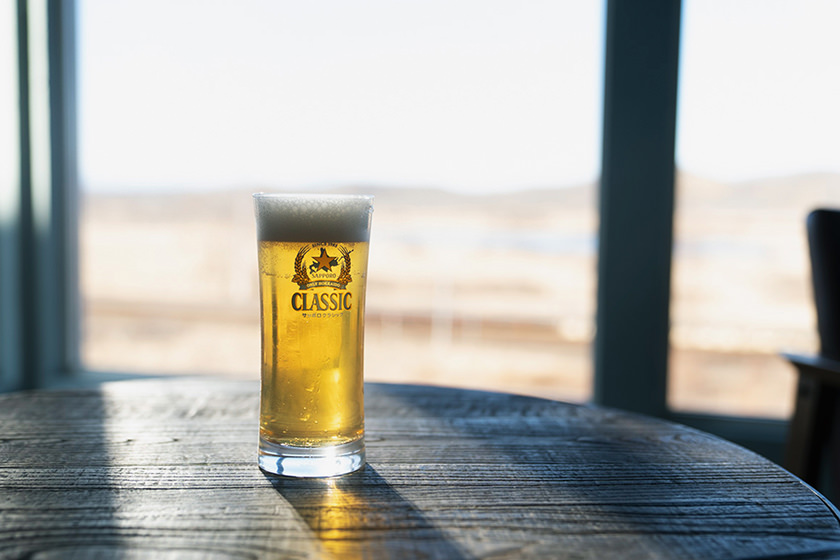 Grab Sapporo Classic Draft Beer, only available in Hokkaido, after a sauna!
Enjoy the fine, creamy foam and the refreshing freshness of the beer.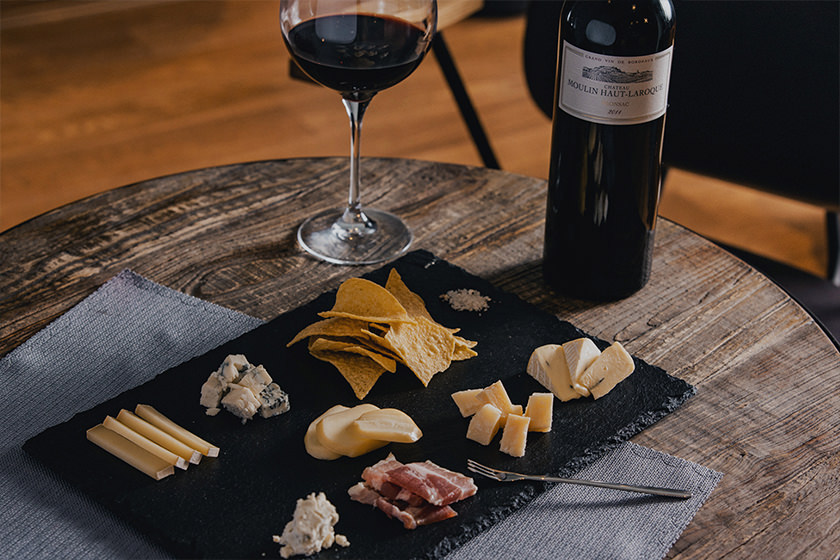 A variety of local cheeses in East Hokkaido are the perfect match for a glass of wine!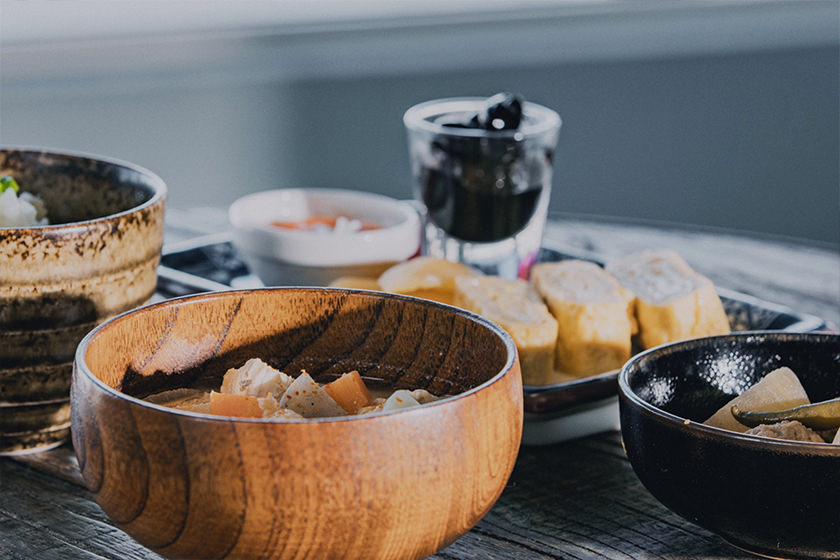 During the season for picking wild vegetables, you can enjoy seasonal greens such as gyosha garlic, known as Ainu-leek, bracken, and butterbur!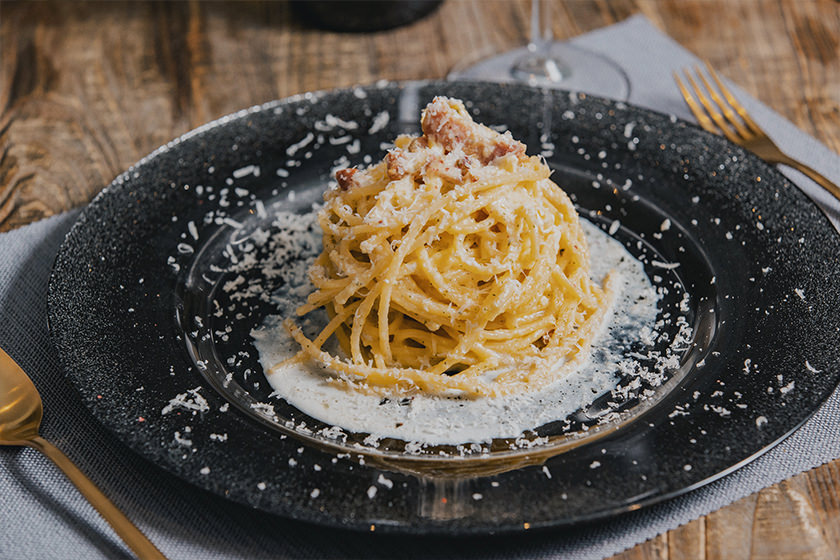 Shibecha, a town of fresh dairy products
High quality milk, cheese, butter, yogurt, etc. from Japan's leading dairy farming kingdom!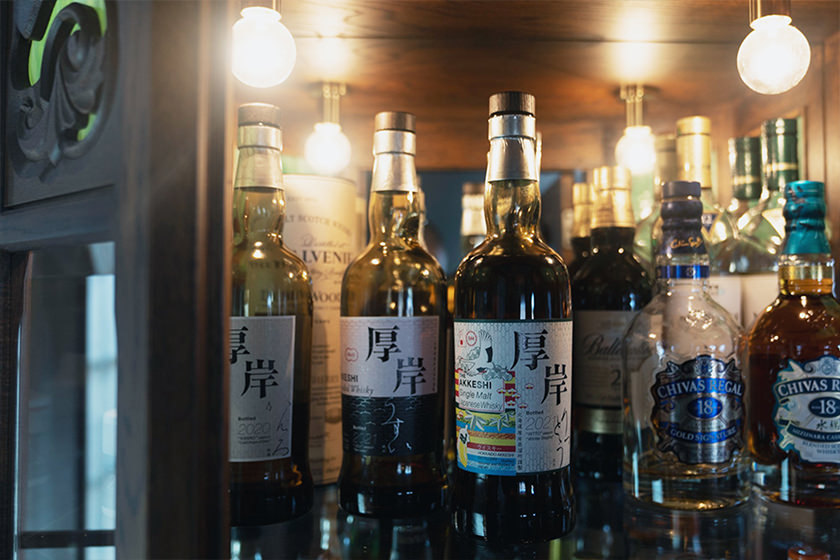 The best whisky from Akkeshi, which has won gold medals and top prizes at the world's most prestigious whisky competitions in recent years. We have a wide range of hard-to-find local whisky from Akkeshi.
We serve not only basic drip coffee and lattes, but also special coffee cocktails such as mint mojito lattes in summer and Irish coffees in winter!
FAQ
Q
Can we have a diiner at THE GEEK?
A
Yes.
If you wish to have dinner at our hostel, you need to make a reservation in advance.
Please note that the menu is a simple one-course meal generally.
The price ranges from 1,650yen to 3,300yen depending on the ingredients available at the time.
The restaurant is open from 17:00 to 20:00 for preparation and other reasons.
Please contact us if you cannot make the time above due to sauna-use or arrival time by public transportation."
Q
Can we bring our own foods and drinks?
A
Yes, you can.
However, what you bring, alcoholic beverages and snacks, may be brought into the guest rooms on the 2nd floor only.
Please do understand, it is because we offer dinner and drinks in the lounge as well.
In principle, guests are not allowed to bring your own alcoholic beverages into the lounge on the first floor or into the common areas, such as the wooden deck.